I have some really good news:
You can have your dreams and your sanity.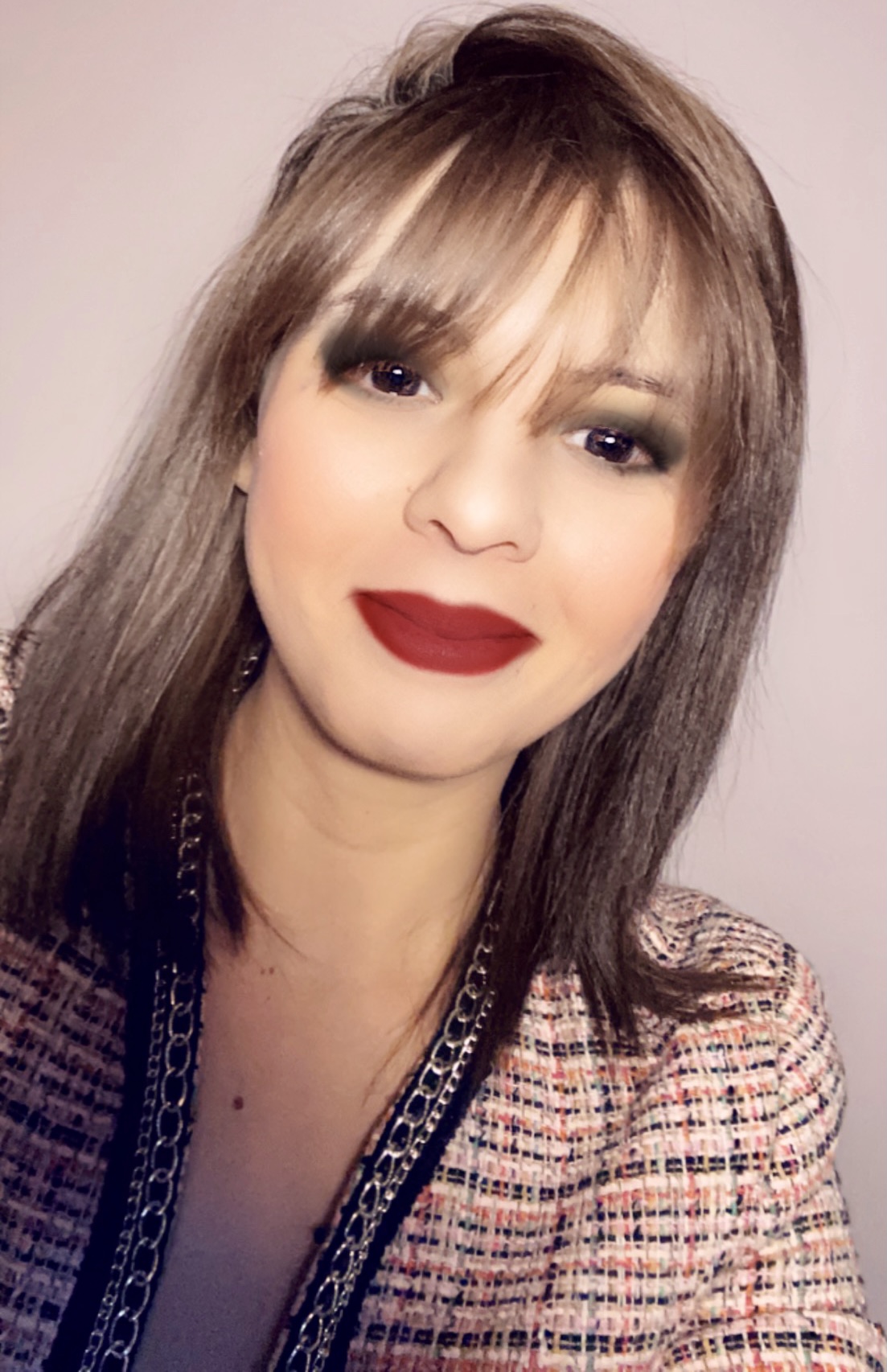 My name is Ryma Krimi and I am the founder of Entrepreneur Lady Hustler.
Sales and Business Strategist.


I help business owners get clients online by developing their unique Sales and Marketing Strategy and by building their UNIQUE presence that attracts and convert!
I am a 37 years old wife, mom, friend, sister and hustler living currently in the beautiful city named Montreal, Canada. I travelled the world since the age of one and lived, worked, studied in so many countries from Tunisia, Japan, China, Greece, UAE , Denmark, Italy, Canada and more...an eye-opening and unbelievable experience, beauty, and opportunities . In fact, my vision in this industry is coming from MIX of so many mentors, clients, cultures, and strategies learned, applied in so many countries and industries.

I have over 13 years of experience in business development, sales and marketing management in the international scene and have worked for various multinational firms and governmental entities.
Having worked with various accounts and clients around the world, allowed me to understand the challenges that faced female entrepreneurs and professionals. I realized they needed someone to teach them how to achieve success without spending large amounts of money from the get-go.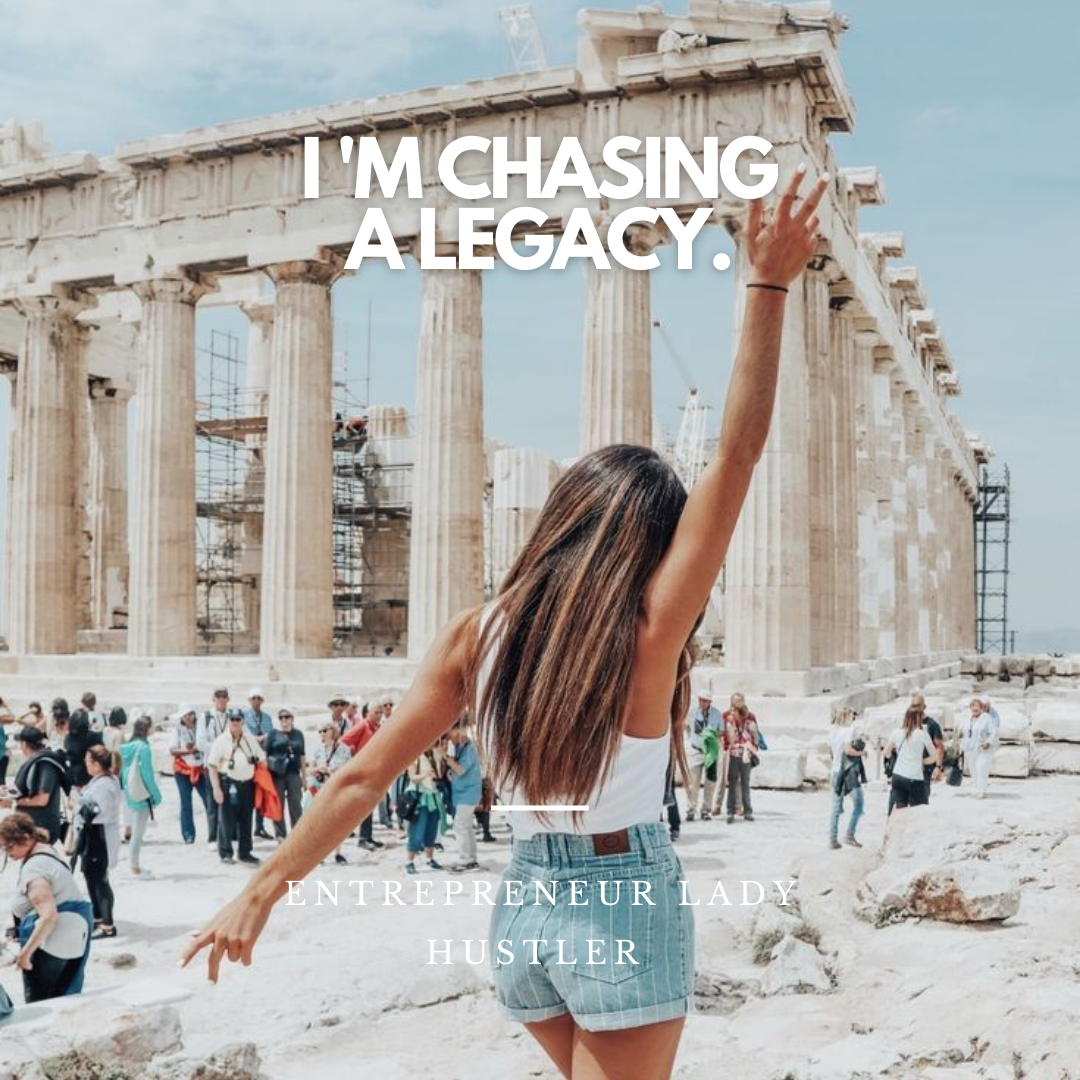 Get CLIENTS Online & Generate SALES PROGRAM
REGISTER TODAY FOR ACCESS TO THE EARLY BIRD PRICING! 
Unlimited DM (answering within 24h). 
Tools & Resources.
12O MIN Weekly Sales / Marketing Strategy & Business Development Calls
NO BS. STRAIGHT TO THE POINT & GET RESULTS.
WEEK 1: CREATING YOUR EPIC ANNUAL PLAN
We are going to share our Lady Hustler toolkit for analyzing and optimizing your business performance with you so that you can really get a full picture of how to continue growing your business.
Tidy, Organize and Systemize.
Creating your timetable, your daily routine, supercharge your productivity and creating your game plan and lead your business like a CEO.
WEEK 2: SALES STRATEGY AND SUCCESSFUL ROAD MAPPING
I will be giving you your dream sales process. No spam, no sleaze, just everything you've ever wanted when it comes to mastering sales.
We want you to sell from a place of authenticity and integrity, and I'm going to show you how!
All resources and tools provided.
WEEK 3: LOVE YOUR LAUNCH & MASTER YOUR SALES
I will show you exactly what you need to do in order to create an offer that your ideal clients simply can't resist.
After we nail your niche and facelift your offer, you are finally going to get your dreamboat clients lining up to work with you.
WEEK 4: INSTAGRAM & FACEBOOK LEAD GENERATION & IMPLEMENTATION
I am going to give you my secret, fail-proof formula for getting as many clients as you want.
This is where we roll up our sleeves and build your custom game plan for getting clients.
Never again will you wonder what to do to make money online. Lifechanging.
 PLUS: all the bonuses mentioned below!
100 Facebook Group Questions to generate leads
250 Facebook Groups with their dates to promote your brand and services with their specific dates to make it so much easier for you!
365 Blog Post Titles that actually convert!
365 Facebook Pots ideas
20 Shorts Emails to get more clients.
Market research process and questions that will allow you to get your first clients from Day one!
158 Instagram stories polls that will bring you sales and understand the needs to your clients while allow them to get to know you
Facebook and Instagram stories ideas that you can start today and for the rest of the year.
Excel sheets to prospect your clients and track your IG activities
Audience surveys questions
Business Plan and Pitch decks Templates
Planners and Mindset resources to shift your mindset.
Interview Questions to will allow your audience to want to stay connected and tuned but also to learn from this interview.
100 Call to actions to use in your funnels and IG
+200 Freebies ideas that you can start to generate leads immediately.
And soooo much more!!!
Don't miss your chance to transform your sales and move your business forward!
Your Freedom is my Motivation!
BE THE LEADER
YOU WOULD FOLLOW
Thanks for submitting your information! Please continue with the checkout process.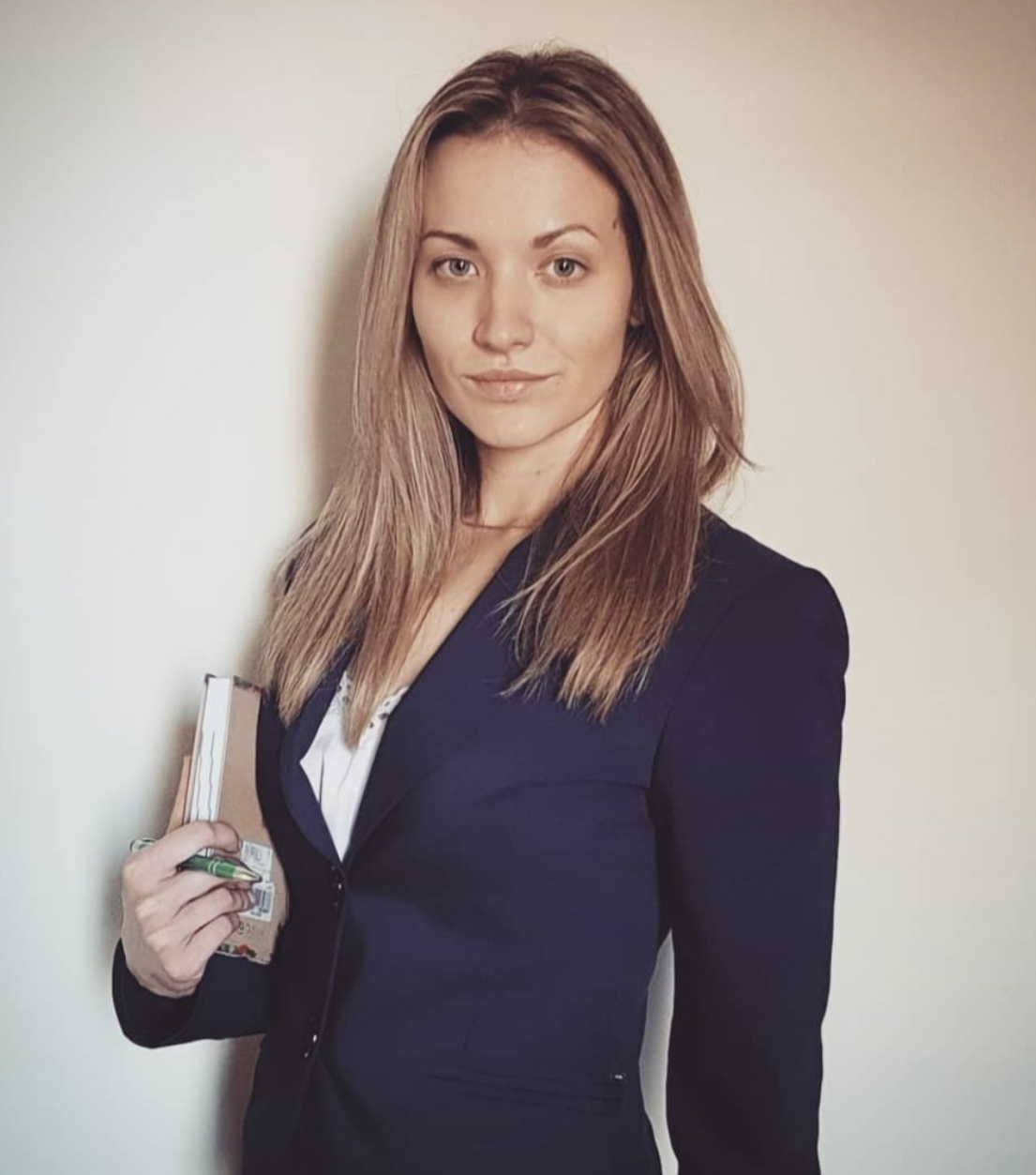 TESTIMONIAL


Natalia Arefyeva, 30 years old, founder of My City Coach - Athens, Greece
Working with Ryma Krimi from Entrepreneur Lady Hustler has been a very productive experience!
Her One-on-One Coaching on Mindset & Business gave me the tools to dynamically start off my own branding journey. As a Life Coach I know how vital it is to set your goals and stick to your plan. Ryma helped me not only to set my strategy to develop my business but she also gave me all the support and inspiration to keep me moving towards my goal.
She is an enthusiastic and energetic professional who will not let you give up! She speaks your language and she knows what it means to build something from zero and succeed. If you want to build and scale your business successfully step by step, then you are in the right place. Entrepreneur Lady Hustler Coaching it is!