I have some really good news:
You can have your dreams and your sanity.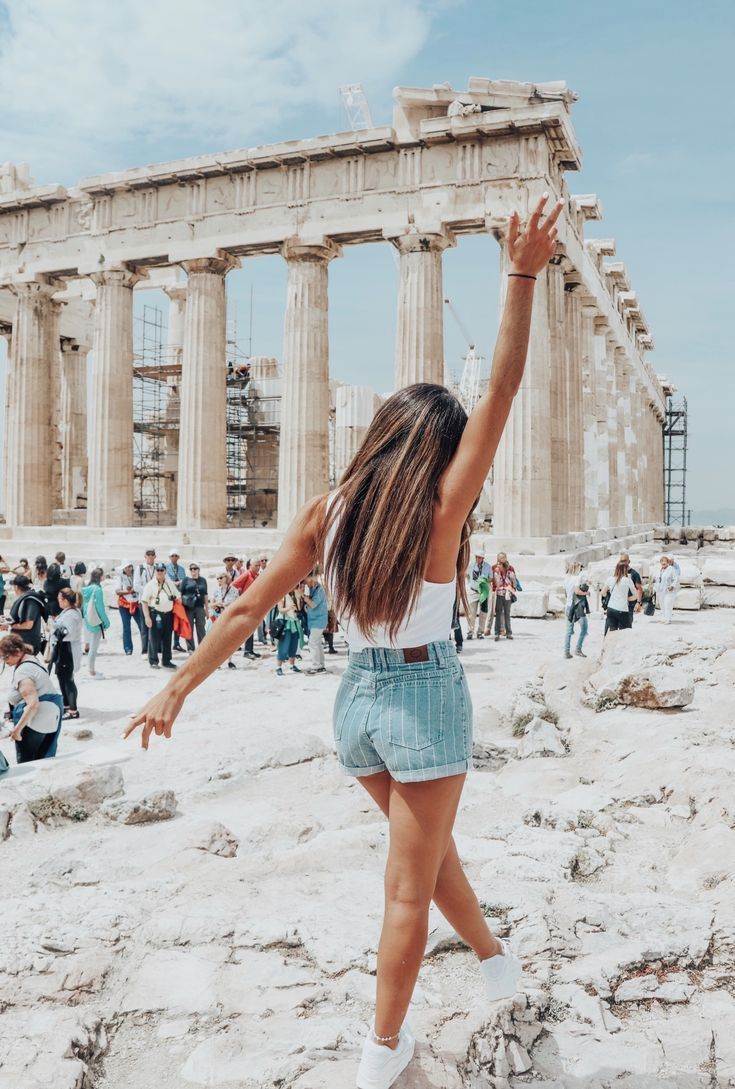 Ready to let go of self-doubt, quit second guessing yourself, and stop feeling stuck? Are you ready to believe in yourself?


Today's pain becomes tomorrow's strength.
Let's not confuse pain with suffering which is quite different. Suffering is the choice we make in how we deal with the pain. In how long we drag it along.


We always have a choice in how we react to life's #challenges and we can either resist them and wish they weren't happening to us or be open to the lesson they have to offer.


We know how it feels, we have been there and serval times. But let me tell you, that the light is at the end of this tunnel.
NO BS. STRAIGHT TO THE POINT & GET RESULTS.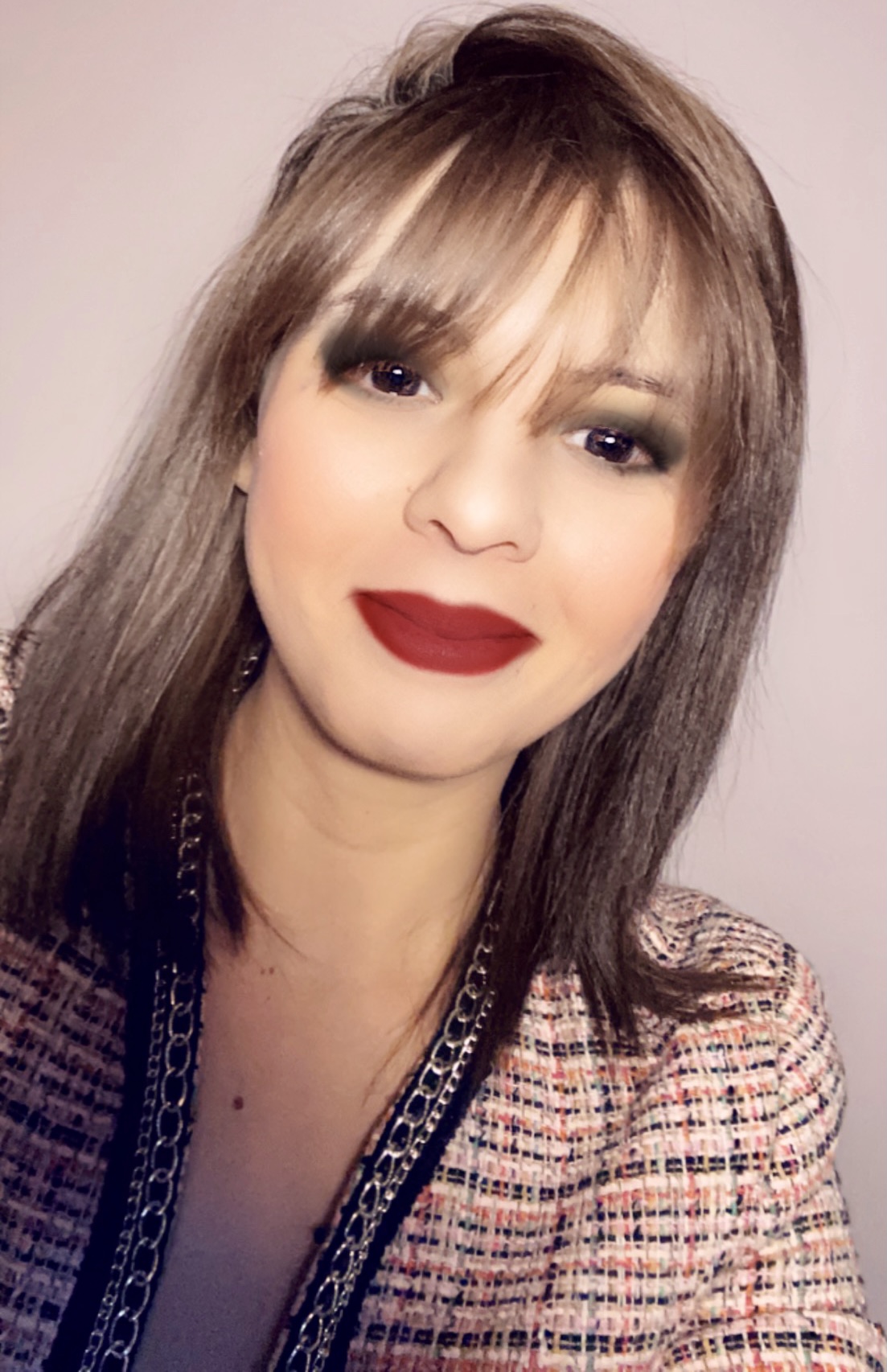 My name is Ryma Krimi and i am the founder of Entrepreneur Lady Hustler.


I am a 36 years old wife, mom, friend, sister and hustler living currently in the beautiful city named Montreal, Canada.


I travelled the world since the age of two and lived, worked, studied in so many countries from Tunisia, Japan, China, Greece, UAE , Denmark, Italy and more...an eye-opening and unbelievable experience, beauty, opportunity ....but also the struggles and the difficulties that comes with adapting and making a home in a new place far away from what's familiar.
I have over 13 years of experience in business development, sales and marketing management in the international scene and have worked for various multinational firms and governmental entities.
From Olympic athletes to business and political leaders, the best of the best have a coach.


A coach isn't just there to help you achieve your initial goals – your coach is with you along the way, continually pushing you and your team to achieve even greater results.


With your business coach, you'll uncover and break through any limitations that hold you – and your business – back.
Having worked with various accounts and clients around the world, allowed me to understand the challenges that faced female entrepreneurs and professionals. I realized they needed someone to teach them how to achieve success without spending large amounts of money from the getgo.
BE THE LEADER
YOU WOULD FOLLOW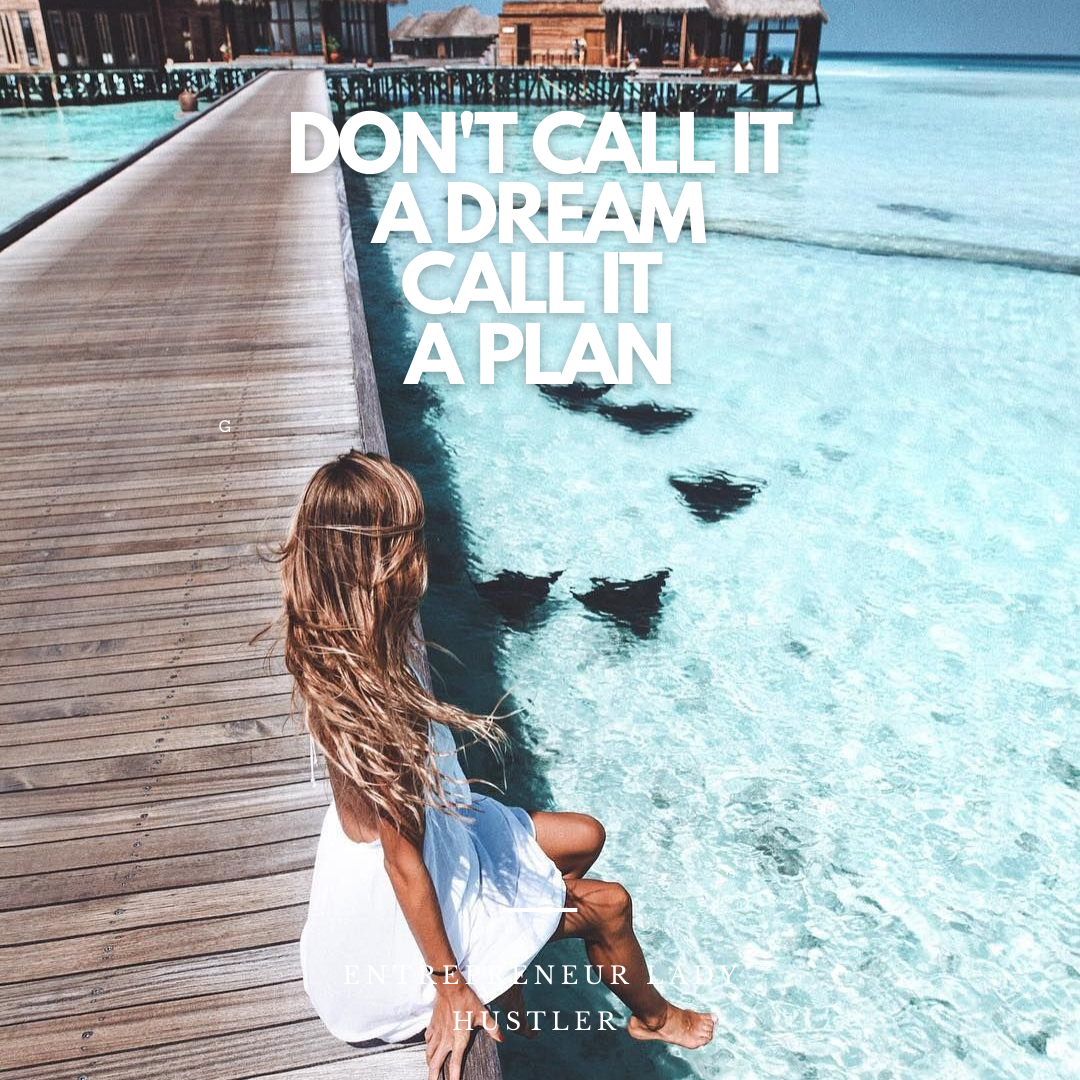 CREATING YOUR EPIC ANNUAL PLAN.
Creating you vision, mission and business plan. We are going to share our Lady Hustler toolkit for analyzing and optimizing your business performance with you so that you can really get a full picture of how to continue growing your business. You're also going to finish with total clarity and confidence around your 5-year vision and strategic plan for 2021.
LEAD & ORGANIZE YOUR BUSINESS LIKE A CEO
Tidy, Organise and Systemise. Creating your timetable, your daily routine, supercharge your productivity and creating your game plan.
90 DAYS OF SUCCESSFUL ROAD MAPPING 
Canva editable templates provided. Social media strategy and branding. All resources and tools provided including the branding and facebook ads online. Client avatars creation and business development strategy. Emails templates and signatures templates. Sales and marketing strategy to sell to your raving fans that can not wait to buy from you.


Thanks for submitting your information! Please continue with the checkout process.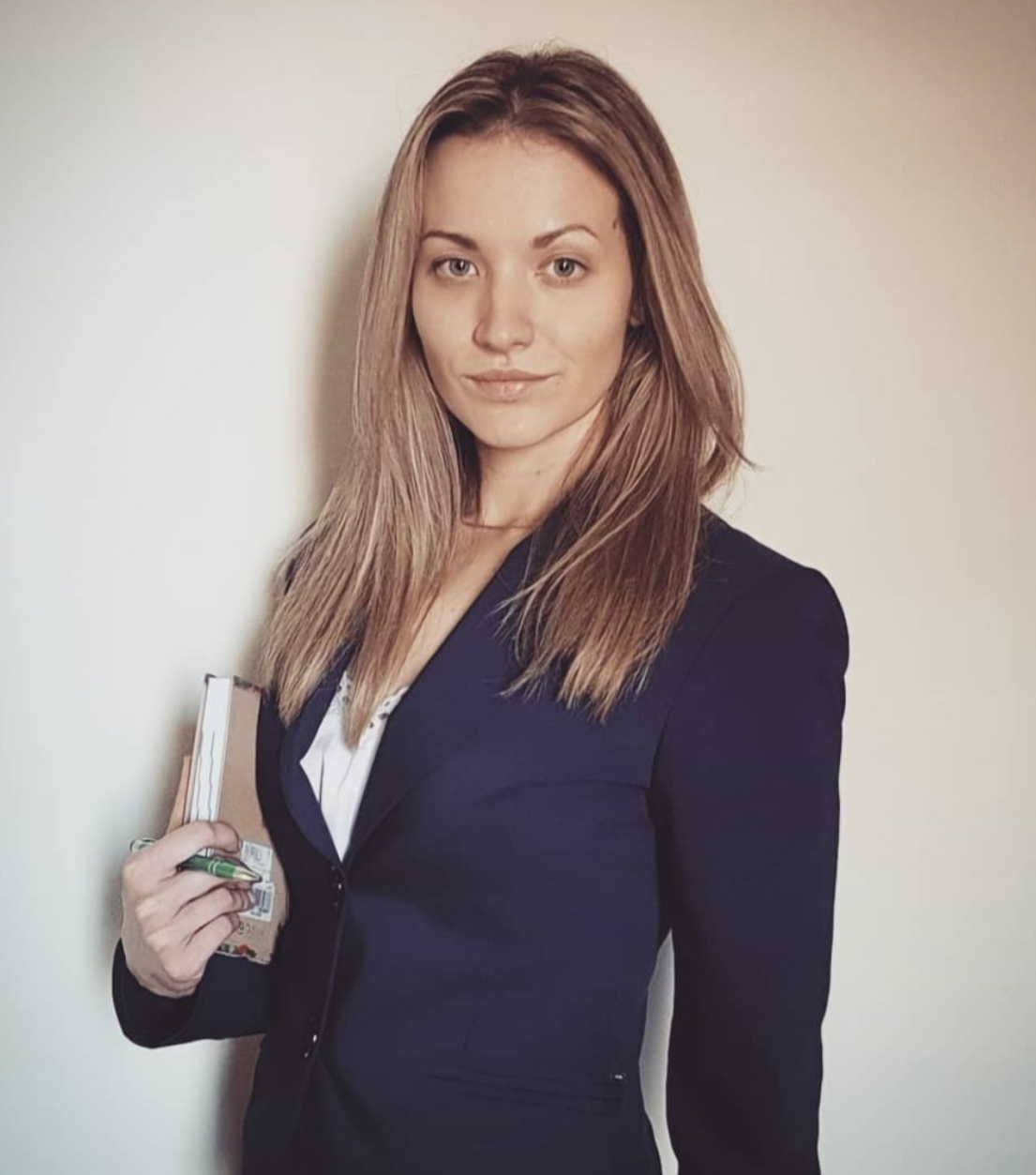 TESTIMONIAL


Natalia Arefyeva, 30 years old, founder of My City Coach - Athens, Greece
Working with Ryma Krimi from Entrepreneur Lady Hustler has been a very productive experience!
Her One-on-One Coaching on Mindset & Business gave me the tools to dynamically start off my own branding journey. As a Life Coach I know how vital it is to set your goals and stick to your plan. Ryma helped me not only to set my strategy to develop my business but she also gave me all the support and inspiration to keep me moving towards my goal.
She is an enthusiastic and energetic professional who will not let you give up! She speaks your language and she knows what it means to build something from zero and succeed. If you want to build and scale your business successfully step by step, then you are in the right place. Entrepreneur Lady Hustler Coaching it is!
Are you needing some powerful guidance and expert coaching to jumpstart your success and happiness in the fastest, most direct way possible? 


Whether you are considering a pivot to a new direction, or wish to create more success and impact in your current career, working with me in these sessions will get you moving fast in the right direction.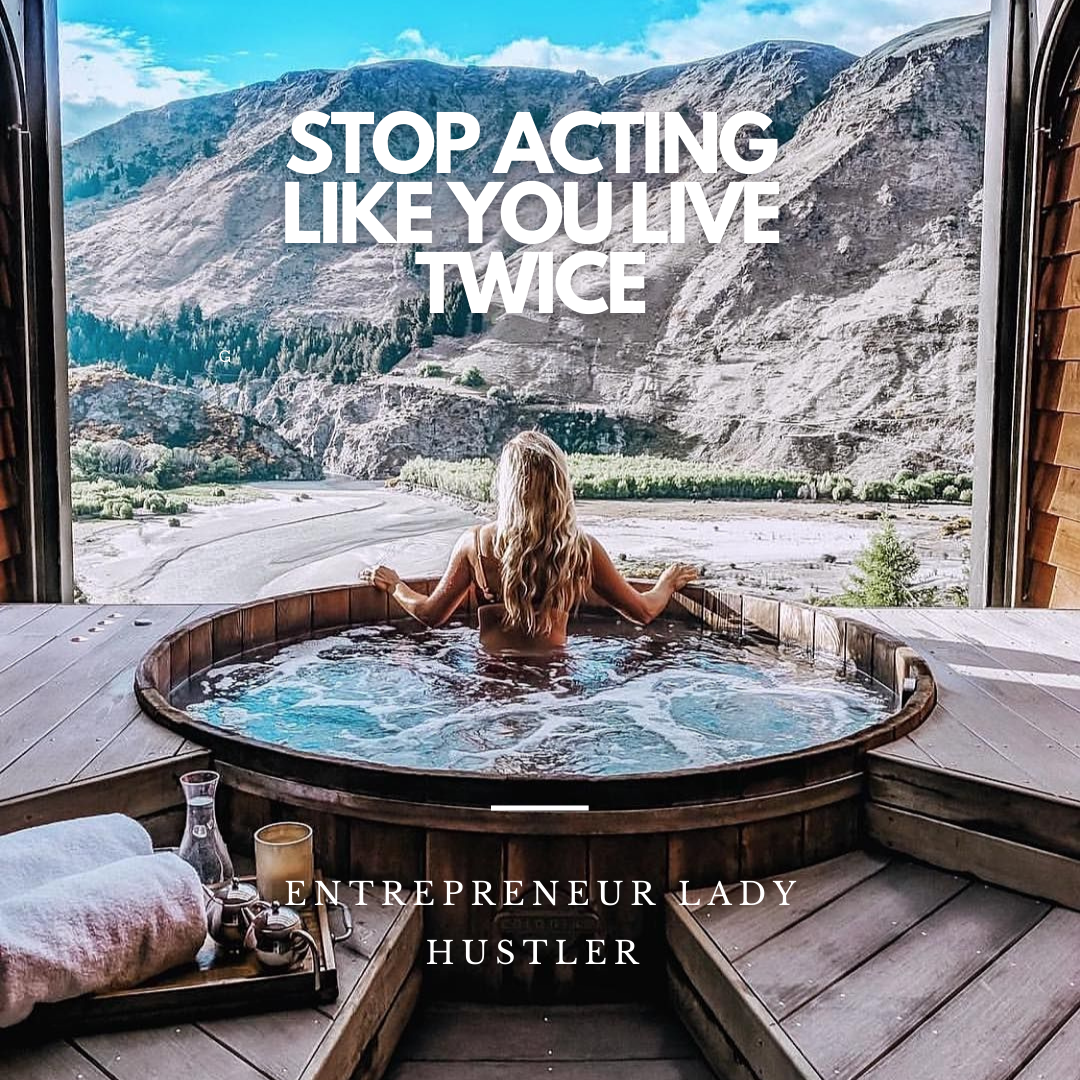 LOVE YOUR LAUNCH & MASTER YOUR SALES
What you need to do during the pre-launch and launch weeks for success. How to figure out what your offer should be and the launch style that goes with it. How to create your content plan and gather leads.How to build out your offer and sales page. The steps you need to create your launch plan
INSTAGRAM FOR BUSINESS
How to get clear on your Instagram purpose and goals. How to get in front of your target market. How to best feature and present your business and products/services on Instagram. How to organically grow your Instagram following. How to plan content and sustain growth with your Instagram profile and much more.
EMAIL MARKETING 101
The power of your business is tied to the power of your email list. Appearing in your ideal customers' inbox is one of the most powerful ways to stay top of mind, nurture relationships with leads and ultimately turn those leads into customers.
Thanks for submitting your information! Please continue with the checkout process.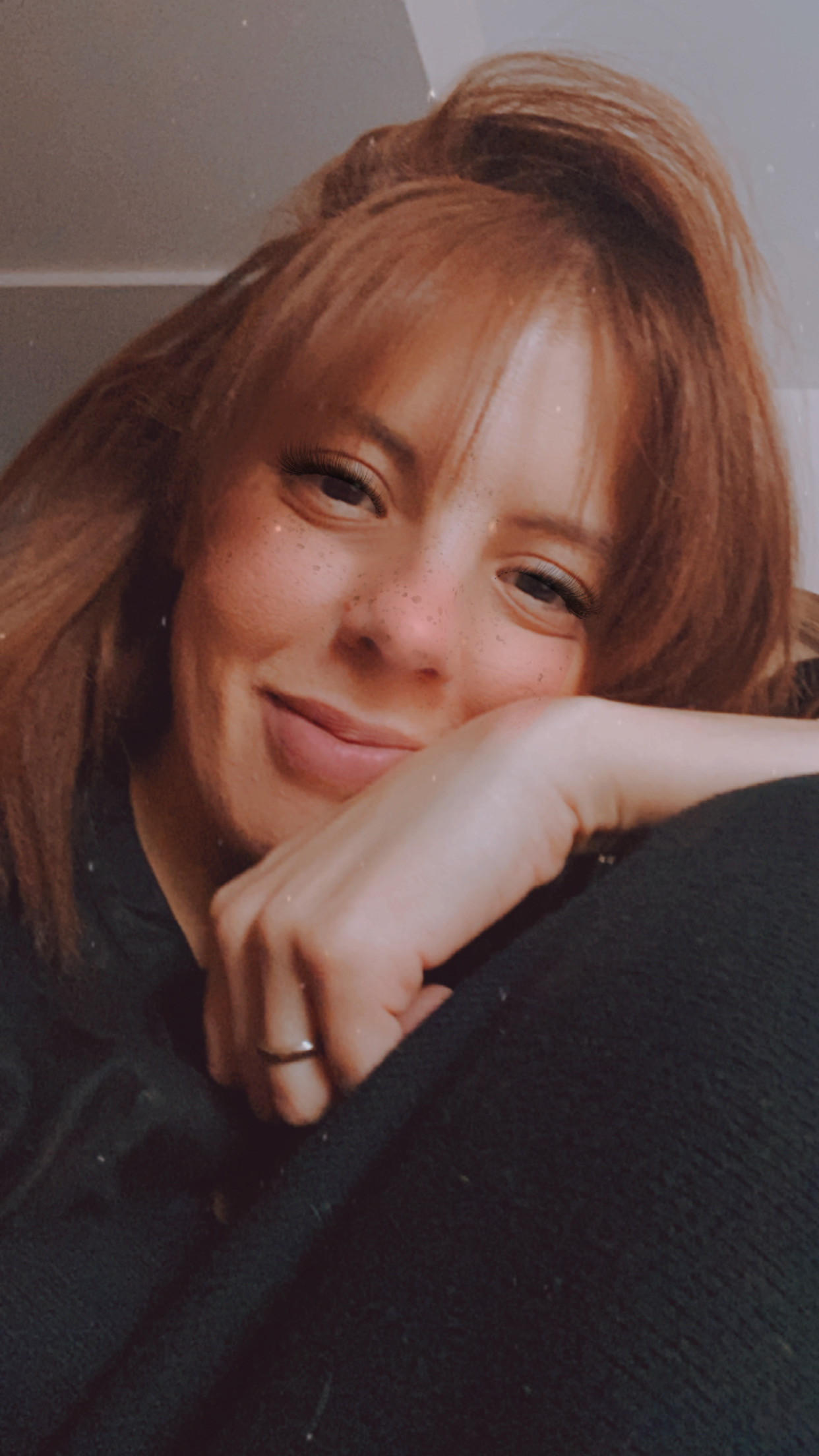 Your Freedom is my Motivation!
Give yourself permission to live a big #life.
YES, you are meant to grow and expand! not stay small and scared because of limiting beliefs…
You are meant to dive in fully into what this incredible #journey has to offer you. You have so many gifts that you can use to create fulfillment and love.
The #resources you have within you (your #passions, talents, desires) are meant to come forth.
Your #purpose is to share these resources with the world rather than play it safe and stay within your comfort zone.


You are meant for such great things but first you must develop an awareness of where you currently are and of what's stopping you from coming into your full potential. 🔥


Just get up and Let's Do it ! Do it for the Freedom!