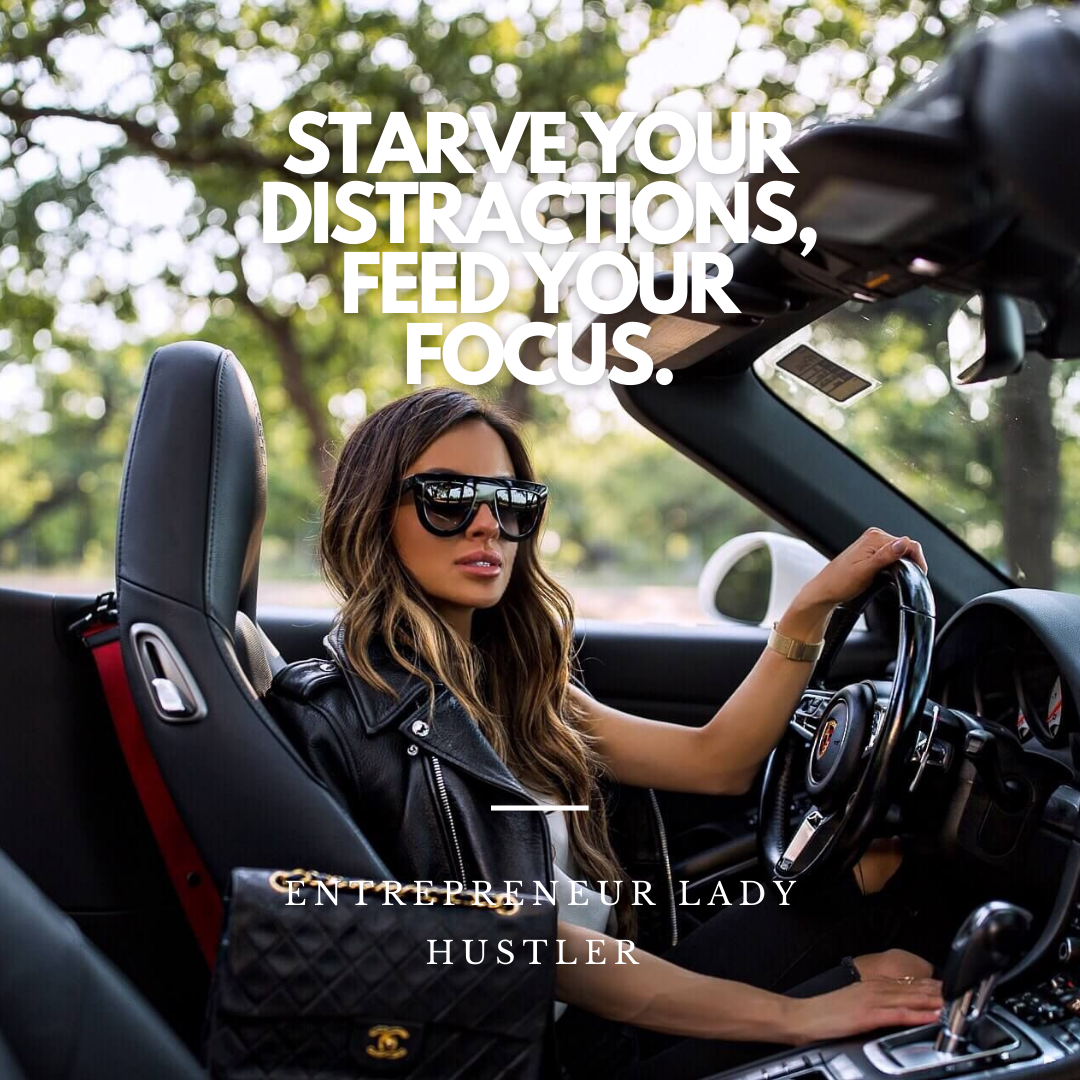 ATTENTION: Is Your Branding Preventing Your Business From Succeeding?


"Discover A Step-by-Step Guide to Building Your Brand"
With this class, it will help you prepare to scale your business this year!


You need to think long term and if you want your business to have massive returns, you must be willing to invest and work towards it as well.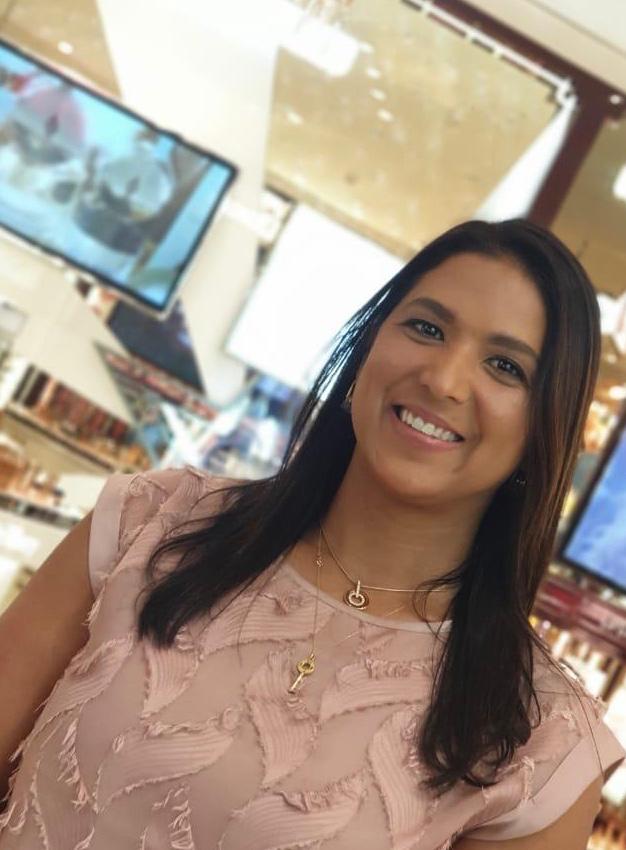 Testimonials
Rasheeda Moodley Founder of FempoweredLiving, uplifting the lives women all over the world, South Africa.


This Masterclass not only identifies but focuses on the importance of your own personal brand and how that impacts and integrates into your life and business. This Masterclass provides you with all the tools to implement straight away to ensure that how your business is represented is in alignment with the brand you are creating.
The classes are easy to follow and the workbooks provided makes it a dream to identify your personal brand based on your values, understand your niche and implement a branding strategy that suits your brand and identifies with your ideal client. While this class is a must have for a new business owner, it provides the seasoned entrepreneur with new insights and valuable tips and practises to supplement your existing branding strategies.
If your digital presence is chaotic, your audience will be confused about your product and what you stand for. 


To prevent this, you need to have a cohesive, streamlined and high quality social media presence. 


To stand out you need to understand your target audience.


The Personal and corporate Branding Blueprint is the one-stop shop for everything you will need to know to own a successful personal and startup brand.


Here is what you'll learn:


- What exactly a personal brand is and why it is so important.
- How to understand yourself to better create a brand information, on what to look for when defining your target audience.
- Deciding what you have to offer your audience.
- Methods to help your audience trust you.
- Why you need to be authentic?
- The keys to consistent branding Information on the benefits of different platforms.
- The top secrets to deciding which media will be right for you.
- The kinds of content strategies you should aim for.
- How to get your audience to believe you are an authoritative voice and expert in your industry.
- The smallest details that often get overlooked that will make you seem unprofessional.
- Helpful reminders to ensure that you are reaching your target audience.
- The down low: total followers vs total engagement.
- The keys to connecting with your audience Ideas to create a network.
- The most important analytics to look out for.
- How to use analytics to grow your brand?


Topics covered:


The Low Down Why Personal Branding Matters.


The Top 5 Benefits To Building Your Personal Branding Strategy.


The 3 Most Common Mistakes Made When Building A Personal Branding Strategy.


The Top 6 Things To Consider When Choosing The Target Audience For Your Personal Branding.


The 3 Most Important Things To Define In Your Personal Branding .


The 3 Things You Need To Check To Make Sure Your Personal Branding Is Reaching Your Target Audience .


Four Easy Ways To Carry Your Brand Into Your Everyday Life And Build Your Authenticity


Top 3 Simple Things To Incorporate Into Your Personal Branding 


Signs That Your Personal
Branding Is Not Working For You And How To Test It!


The 5 Secrets To Using Social Media For Your Brand.


BONUS TEMPLATES:


Course Creators Editable Canva Templates ( Workbooks, Slide Deck Templates , Webinar Templates, etc..).
Email Sequences Canva Editable Templates.
Social Media Auto Responses Canva Editable Templates.
Registration Canva Editable Templates.
Email Signatures Canva Editable Templates
Planners and Notes
Bloh Post Optin Canva Editable Templates
Lead Magnet Canva Editable Templates and soooo much more for you to start and grow your business immediately!


with no BS! Straight to the point!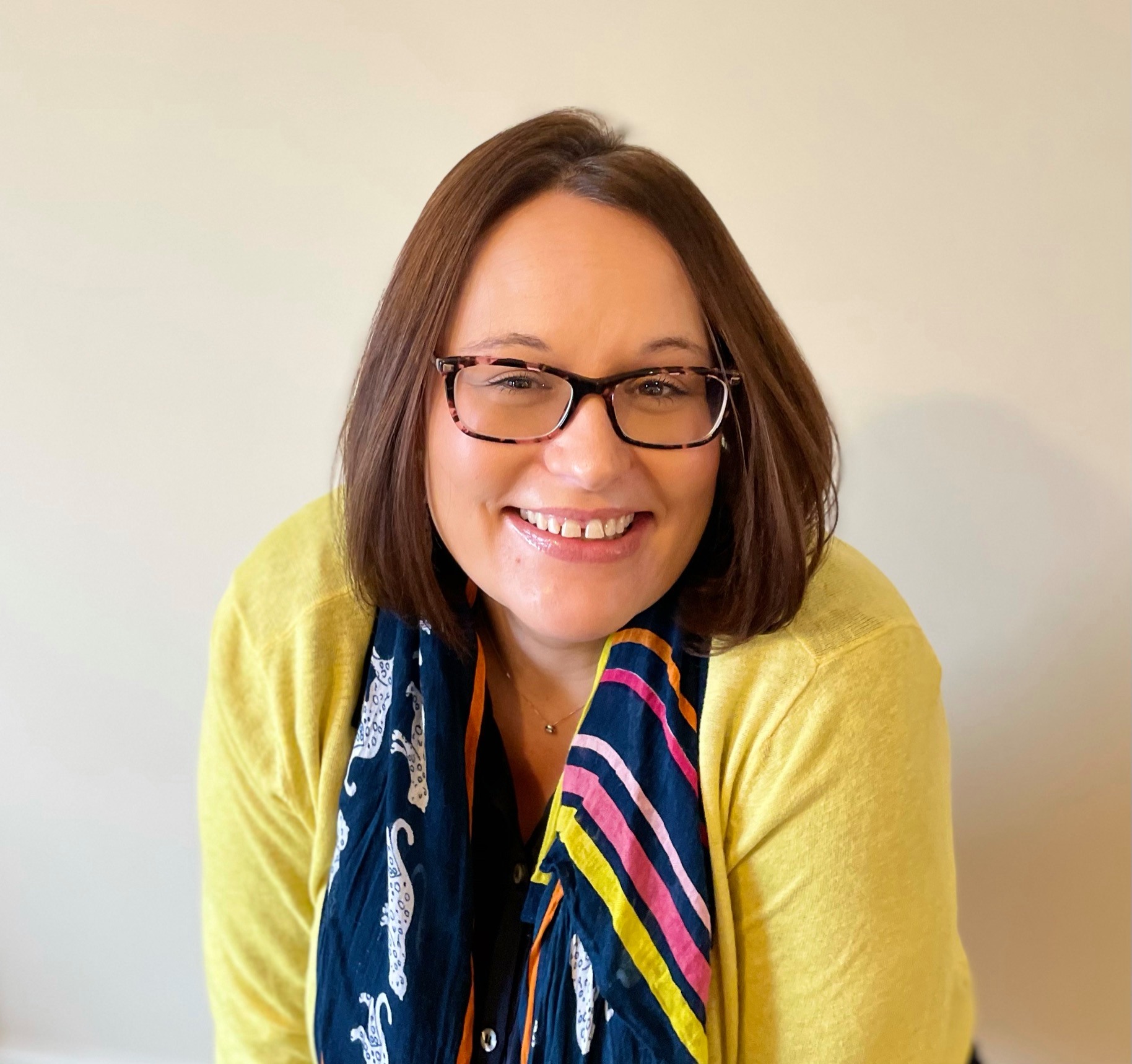 Tamzin Hall, Age 40. West Sussex, United Kingdom. Founder of the Interview Cheerleader.
This course will absolutely uplevel your business to success. The course is so easy to use and is jam-packed with help, tools, techniques and advice that will ensure amazing results.
The step by step course guided me to branding success, by teaching me the process of why it is so important and how to create long-lasting success.
Thank you, Entrepreneur Lady Hustler for creating such an amazing toolkit of amazingness.




There are so many elements that need to be considered and a lot of thought required for it to be successful. 


With this step-by step video masterclass you will learn everything you will need to know to own a successful brand.